Selected Publications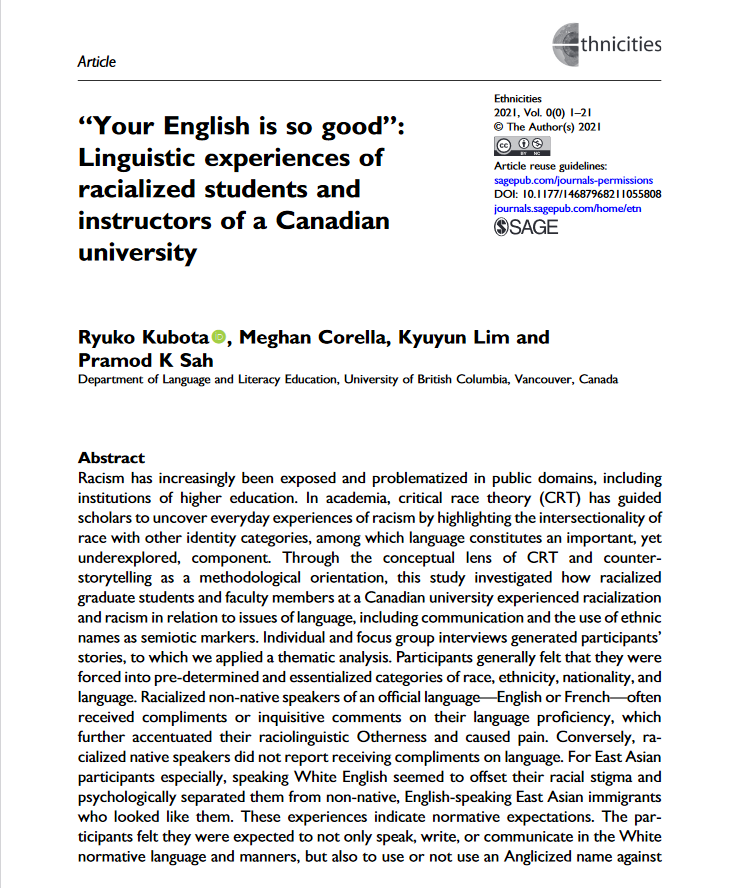 Kubota, R., Corella, M., Lim, K., & Sah, P. (2021)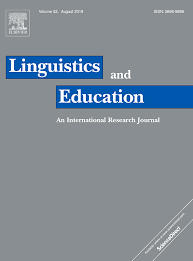 Corella, M. (2020).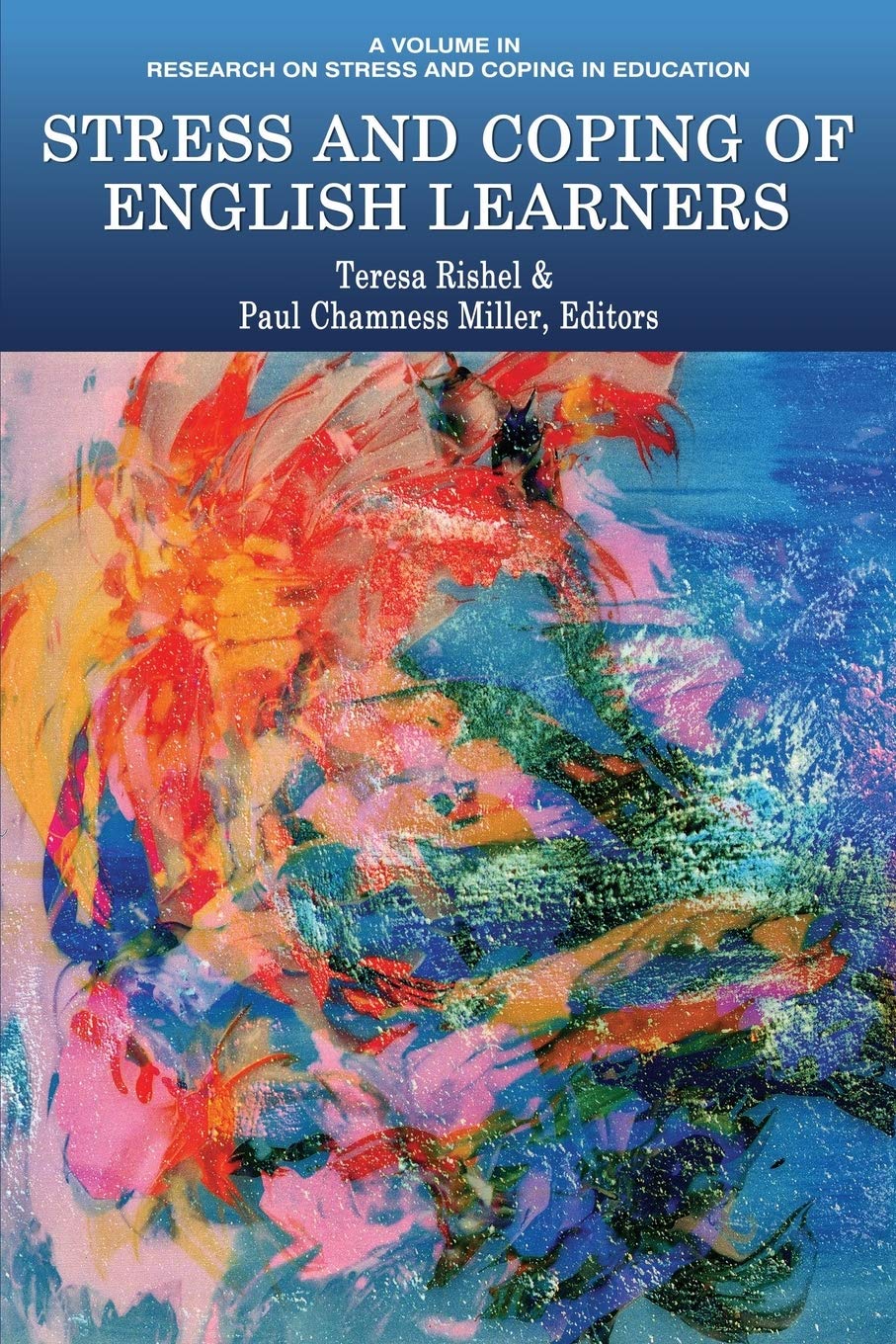 Corella, M. & Choi, J.Y. (2018).
"He needs help": Marking and marginalizing English learners through peer interactions. In T. Rishel & P. Chamness Miller (Eds.), Stress and Coping of English Learners. Charlotte, NC: Information Age Publishing.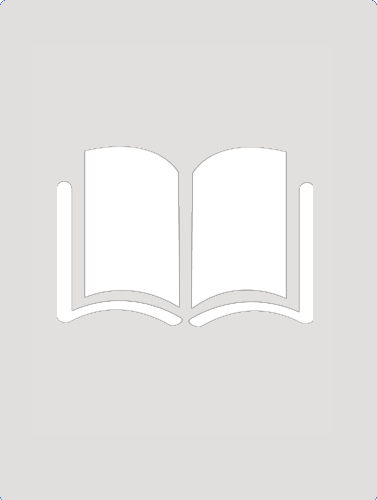 Ferrada, J.S., Bucholtz, M. & Corella, M. (forthcoming,).
"Respeta mi idioma": Latinx youth enacting affective agency. Journal of Language, Identity & Education.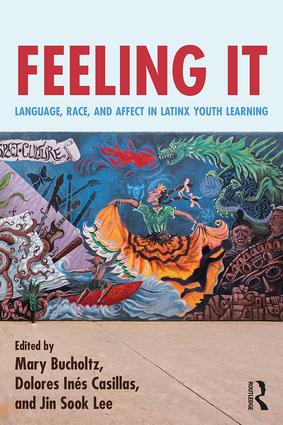 Corella, M. (2018).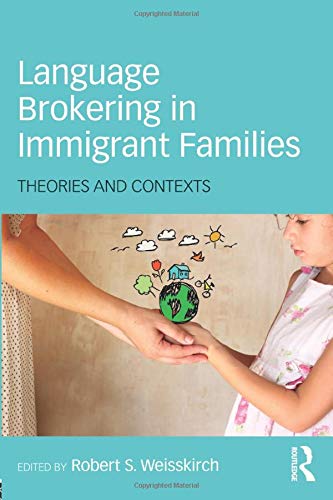 Lee, J.S., & Corella, M. (2017).
Immigrant parents' language brokering practices: A taxonomy of interlingual and intralingual brokering strategies. In R. S. Weisskirch (Ed.), Language brokering in immigrant families: Theories and contexts (pp. 247–269). New York, NY: Routledge.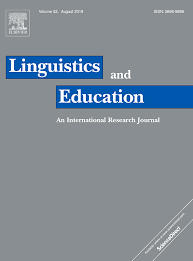 Corella Morales, M., & Lee, J.S. (2015).
Stories of assessment: Spanish–English bilingual children's agency and interactional competence in oral language assessments. Linguistics and Education, 29, 32–45.