We are a collective of educators committed to social justice in our work with students, colleagues, partners, and community members. We are privileged to learn, teach, and conduct our research on the ancestral, traditional, and unceded territory of the hən̓q̓əmin̓əm̓-speaking xʷməθkʷəy̓əm (Musqueam) people.
Read more
Our commitment is enacted through the interrelated areas of interest and expertise:
Language and literacy learning and teaching in multilingual, multicultural, and multimodal contexts
Critical and anti-oppressive approaches to literacy and language education
Indigenous Language & Literacy Education
Arts-based, literary, and embodied learning in language and literacy education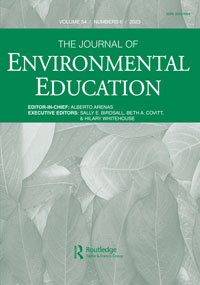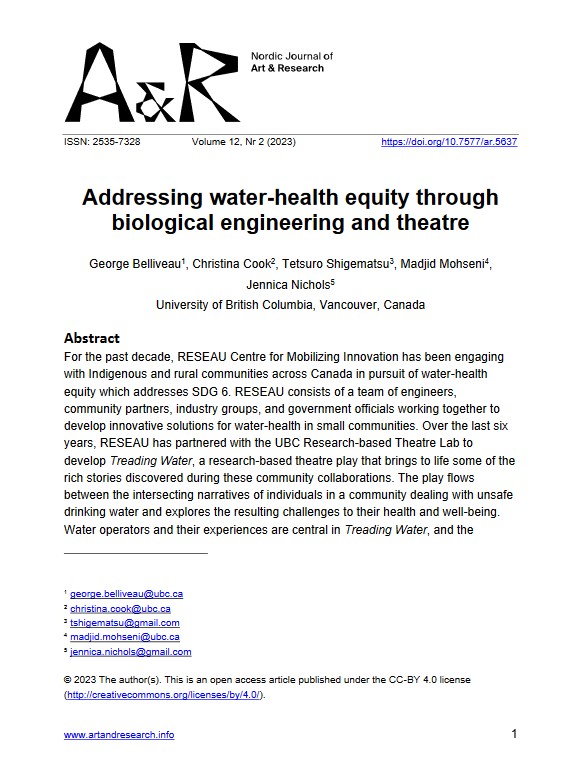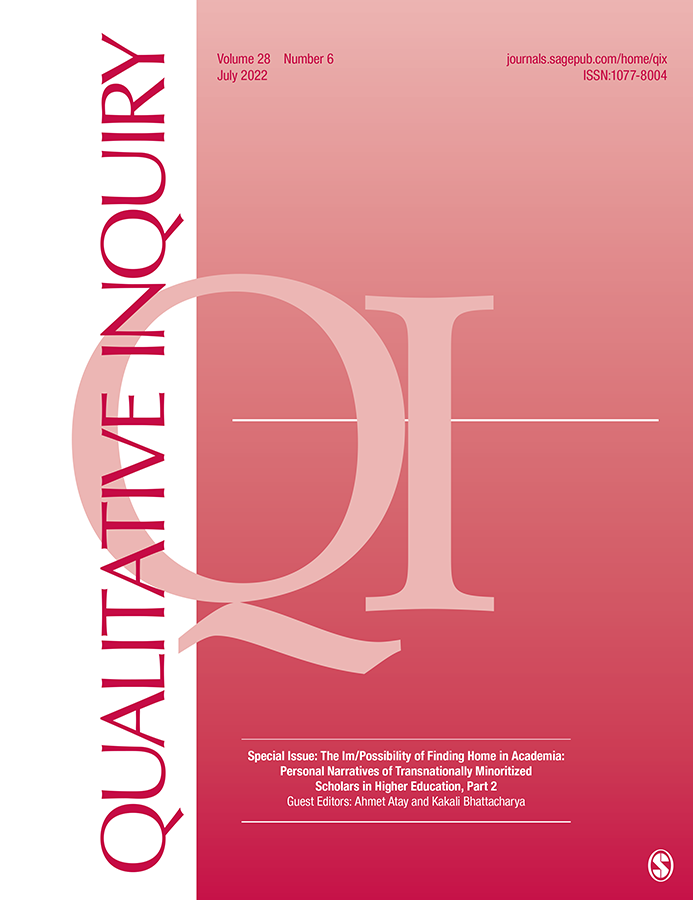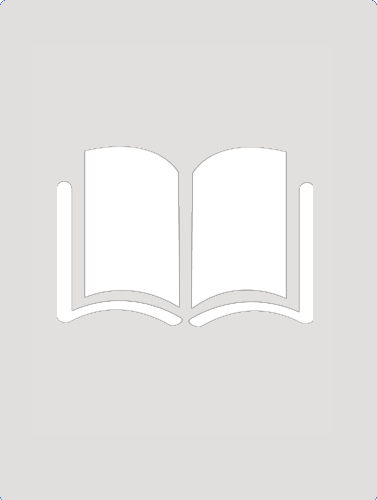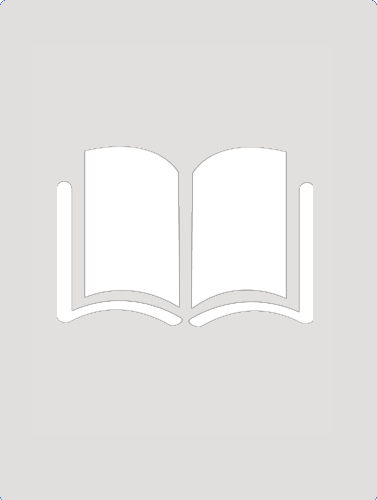 Early bidialectal maintenance among Chinese heritage learners in Canada: A family language policy perspective.
Researching and Teaching Chinese as a Foreign Language, 4
(1), 49-72.
https://doi.org/10.1558/rtcfl.25190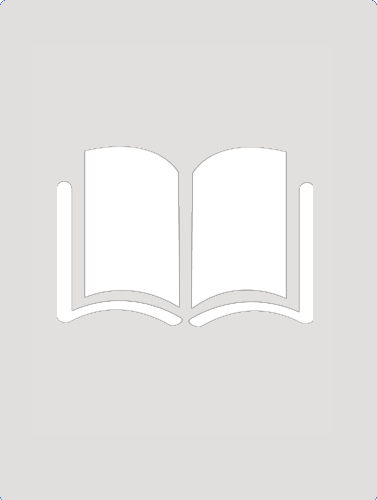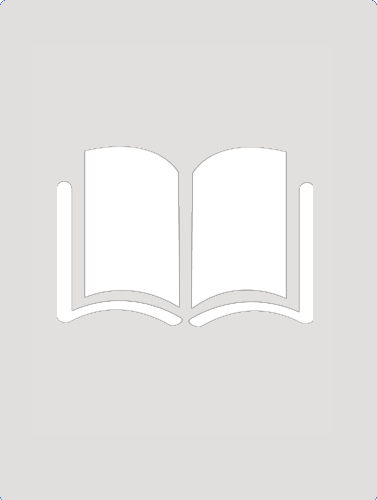 Rethinking Chinese heritage language (CHL) teaching in translocal realities: Pedagogical adaptations and missed opportunities to bridge transcultural gaps in Canada. In R. Zaidi, U. Boz and E. Moreau (Eds.), Transcultural pedagogies for multilingual classrooms: Responding to changing realities in theory and practice. Bristol, UK: Multilingual Matters.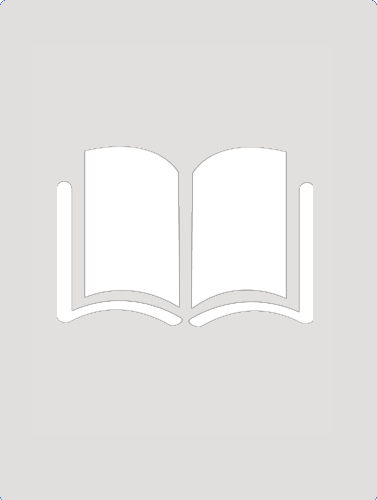 Teaching EIL as a tool of social and ideological manipulation in South Korea: Does school and student socioeconomic status (SES) matter? In Ahmed Sahlane and Rosalind Pritchard (Eds.), Critical intercultural literacy and English as an international language education (Part V: Decolonising the ELF Curriculum Discourses, pp. 468-481). UK: Palgrave/Macmillan.