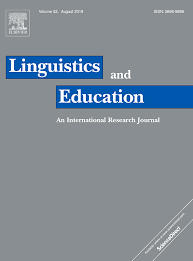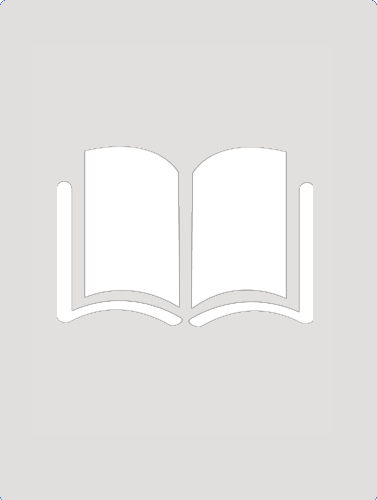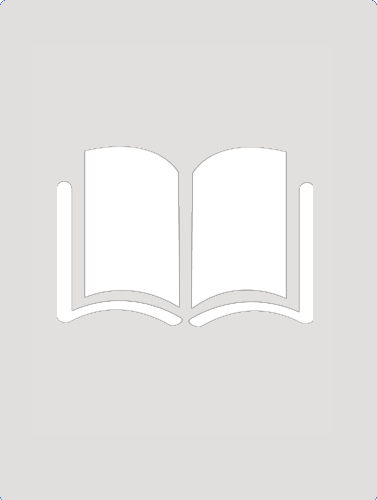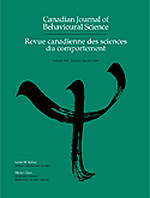 Mental health literacy development: Application of online and in-person professional development for pre-service teachers to address knowledge, stigma and help-seeking intentions. Canadian Journal of Behavioural Science.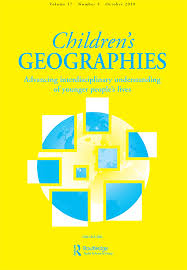 The emergence of early childhood education outdoor programs in British Columbia: A meandering story. Children's Geographies. DOI: 10.1080/14733285.2019.1590527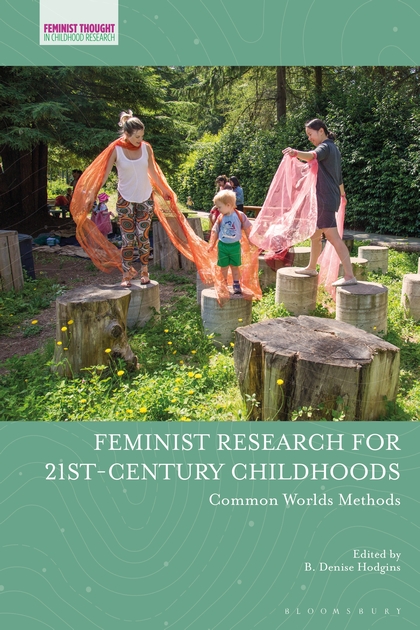 Colaboring: Within collaboration degenerative processes. In D. H. Hodgins (Ed.). (2019). Feminist Research for 21st-century Childhoods: Common Worlds Methods. (pp. 187-196). Bloomsbury Publishing.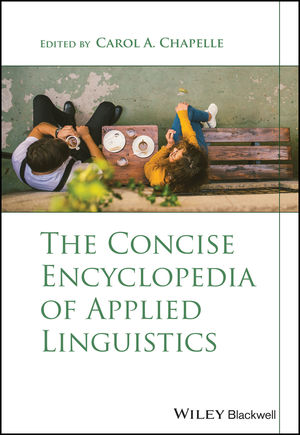 Case study research. In C. Chapelle (Ed.), Concise encyclopedia of applied linguistics. Wiley.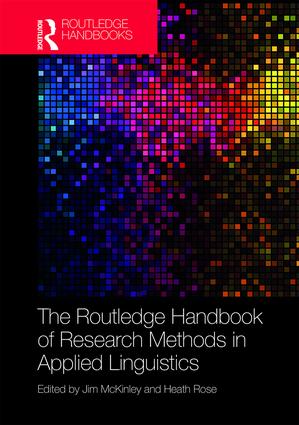 Case study research. In J. McKinley & H. Rose (Eds.), Research methods in applied linguistics. Routledge.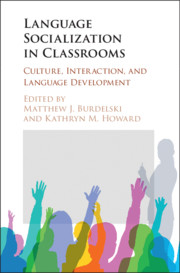 Language socialization in classrooms: Findings, issues, and possibilities. In M. Burdelski & K. Howard (Eds.), Language socialization in classrooms. Cambridge: Cambridge University Press.
Sorry, there are no job postings at this time.