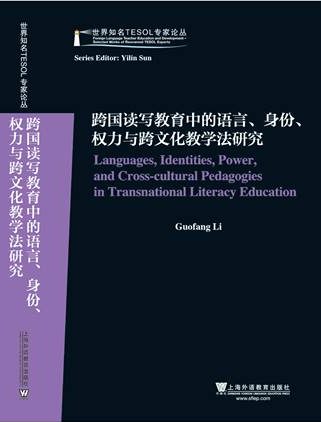 Languages, identities, power and cross-cultural pedagogies in transnational literacy education (In Y. Sun's series, Foreign Language Teacher Education and Development-Selected Works of Renowned TESOL Experts). Shanghai, China: Shanghai Foreign Language Education Press.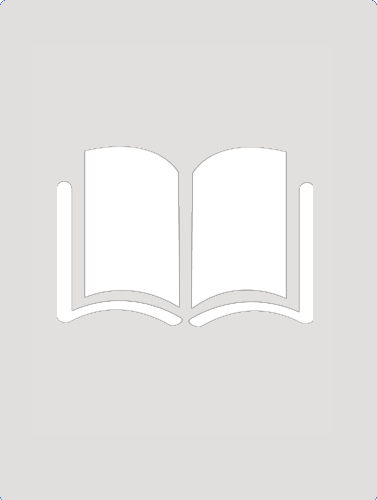 Resource diversity in Asian immigrants and refugees: Implications for language arts instruction. Language Arts, 96(6), 370-383.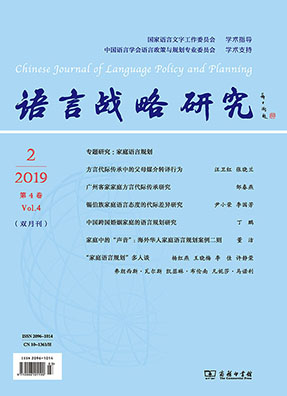 锡箔家庭语言态度的代际差异研究【 Family language attitudes of the Sibe (Xibo) ethnic group in Xinjiang, Northwestern of China】, 语言战略研究 (Chinese Journal of Language Policy and Planning), 4(2),31-41.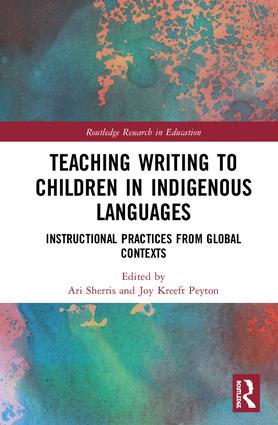 Early and emergent literacy practices as a foundation to Hawaiian language medium education. In Sherris, A. & Peyton, J.K. (Eds.), Teaching Writing to Children in Indigenous Languages: Instructional practices from global contexts (pp. 25-43). NY/London: Routledge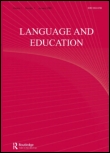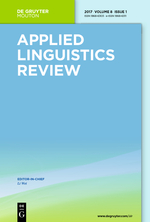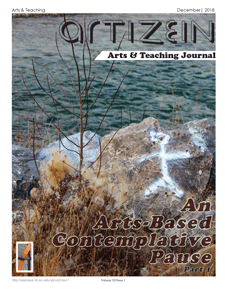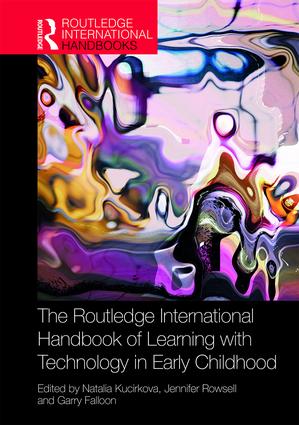 Using mixed methods research with young children and their families in culturally, linguistically and socially diverse communities. In N. Kucirkova, J. Rowsell, & G. Falloon (Eds.) The Routledge international handbook of playing and learning with technology in early childhood. New York: Routledge.