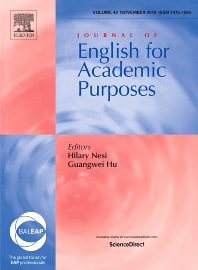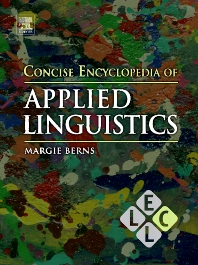 Systemic functional linguistics. In C. Chapelle (Ed.), The Concise Encyclopedia of Applied Linguistics. New York: Wiley.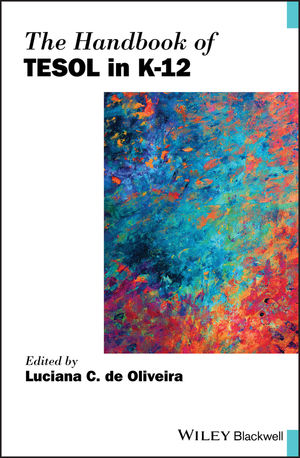 Paradigm shifts in the teaching of grammar in K-12 ESL/EFL contexts: A case for a social-semiotic perspective. In L. C. de Oliveira (Ed.),
Handbook of TESOL in K-12
(pp. 249–263). Hoboken, NJ: Wiley.
https://doi.org/10.1002/9781119421702.ch16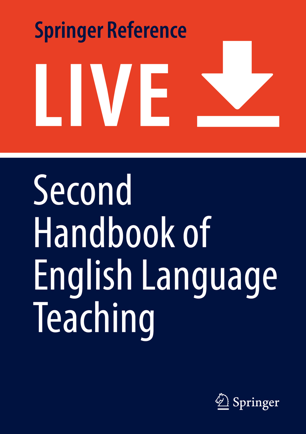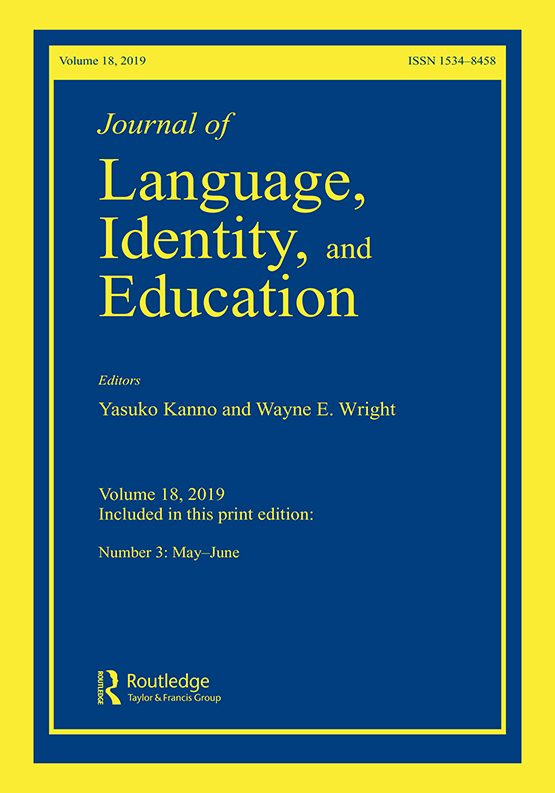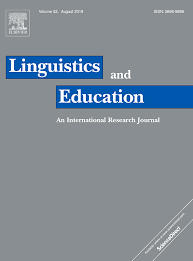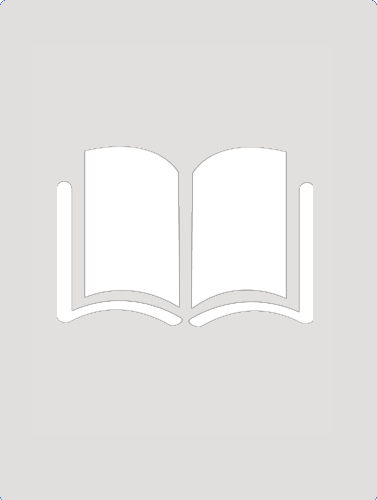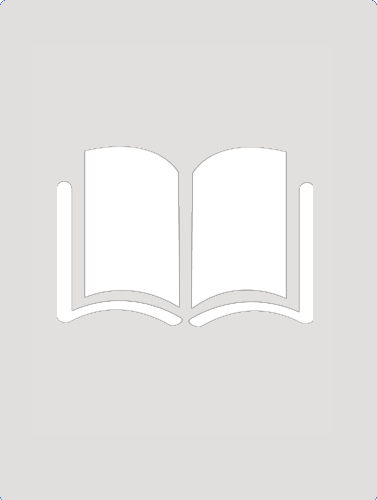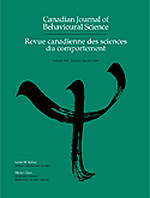 Sorry, there are no job postings at this time.