Dr. Reginald D'Silva
Associate Professor of Teaching
Associate Dean, Equity & Strategic Programs
he / him / his
---
Research and teaching areas:
Critical Intercultural Studies
Decolonizing pedagogies and knowledges
Digital literacies
English as an additional language
International issues/perspectives
Language education technologies
Online pedagogies
Teacher Education
Biography
---
I am an immigrant settler and Associate Professor of Teaching in the Department of Language and Literacy Education. As an uninvited guest, I feel fortunate and privileged to teach, learn and work on the ancestral, traditional and unceded lands of the hən̓q̓əmin̓əm̓-speaking xʷməθkʷəy̓əm (Musqueam) people. I was born in Mangalore, India, amidst a diversity of languages, sub-cultures, and faiths etched into the region by millennia of history. I was raised in multilingual home, school and neighborhood communities that made me a speaker of English, Konkani, Hindi (हिंदी), Kannada (ಕನ್ನಡ), & Tulu. I spent three middle school years in Africa, learning additional languages, losing some, and relearning those I lost on my return to schooling in India. These lived experiences influence my values and beliefs as a language and literacy educator. My international work experience in Asia, the Middle East, and Canada, as well as my interdisciplinary background in Engineering, Computer Science and Social Sciences, shape the understandings I bring to my educational leadership, pedagogical practice, and Scholarship of Teaching and Learning.
Selected Publications
---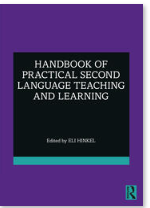 Gunderson, L. & D'Silva, R. (2022)
Kindergarten to Grade 12, Second Language Literacy. Handbook of Practical Second Language Teaching and Learning.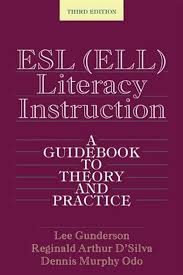 Gunderson, L., D'Silva, R., & Murphy Odo (2020)
ESL (ELL) literacy instruction: A guidebook to theory and practice (4th ed.). NY: Routledge.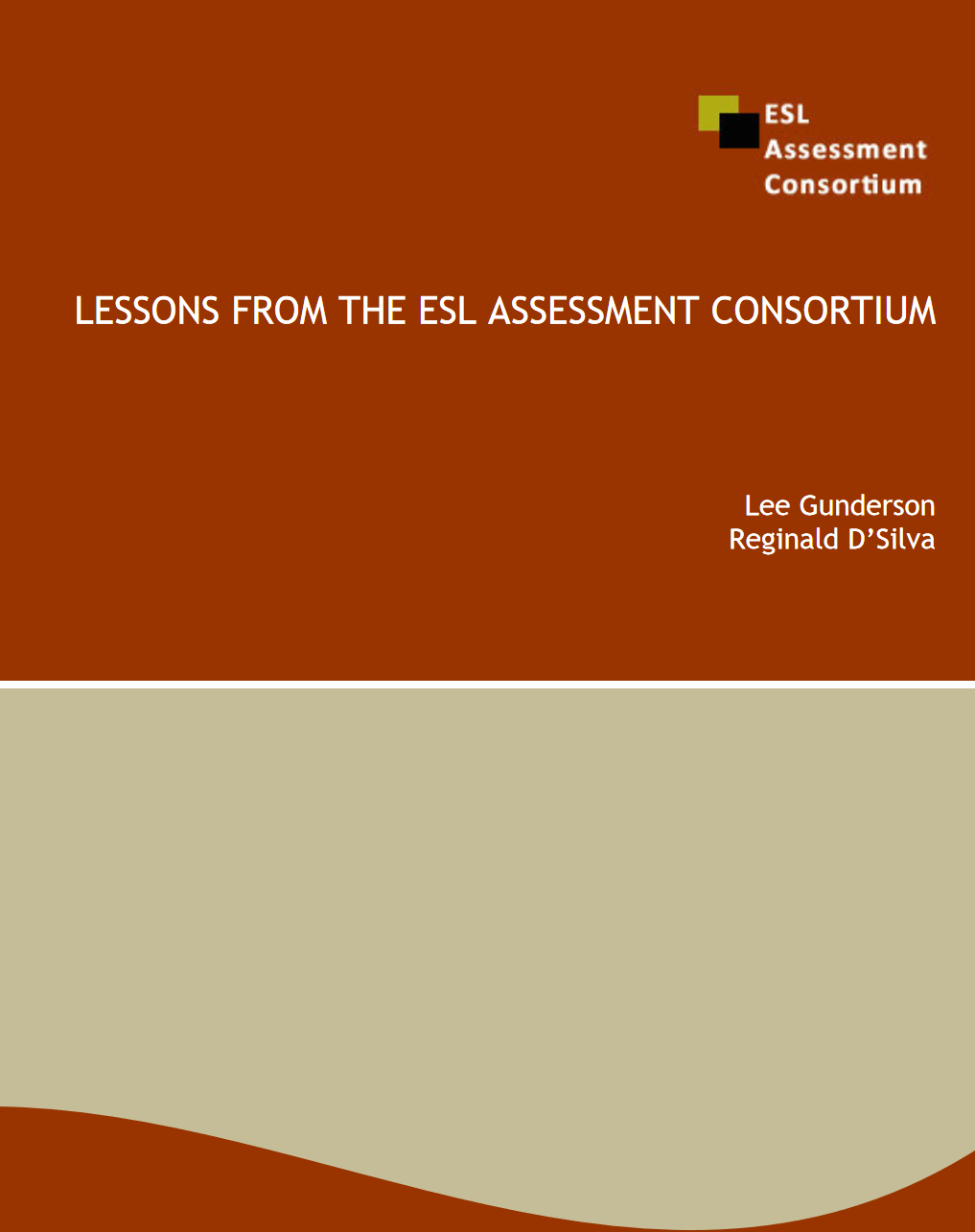 Gunderson, L. & D'Silva, R. (2019)
Lessons from the ESL Assessment Consortium
. Vancouver: BC ESL Assessment Consortium (available at
www.eslassess.ca
).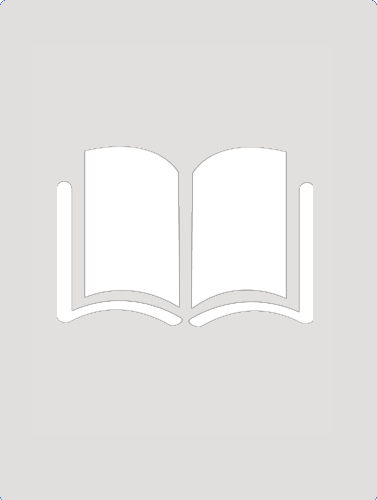 Gunderson, L. & D'Silva, R.A. (2018)
The secondary school that ROARS in A. Lazar & P. Ruggiano-Schmidt (Eds.) Understanding Exceptional Schools (pp. 32-51). New York: Teachers College Press.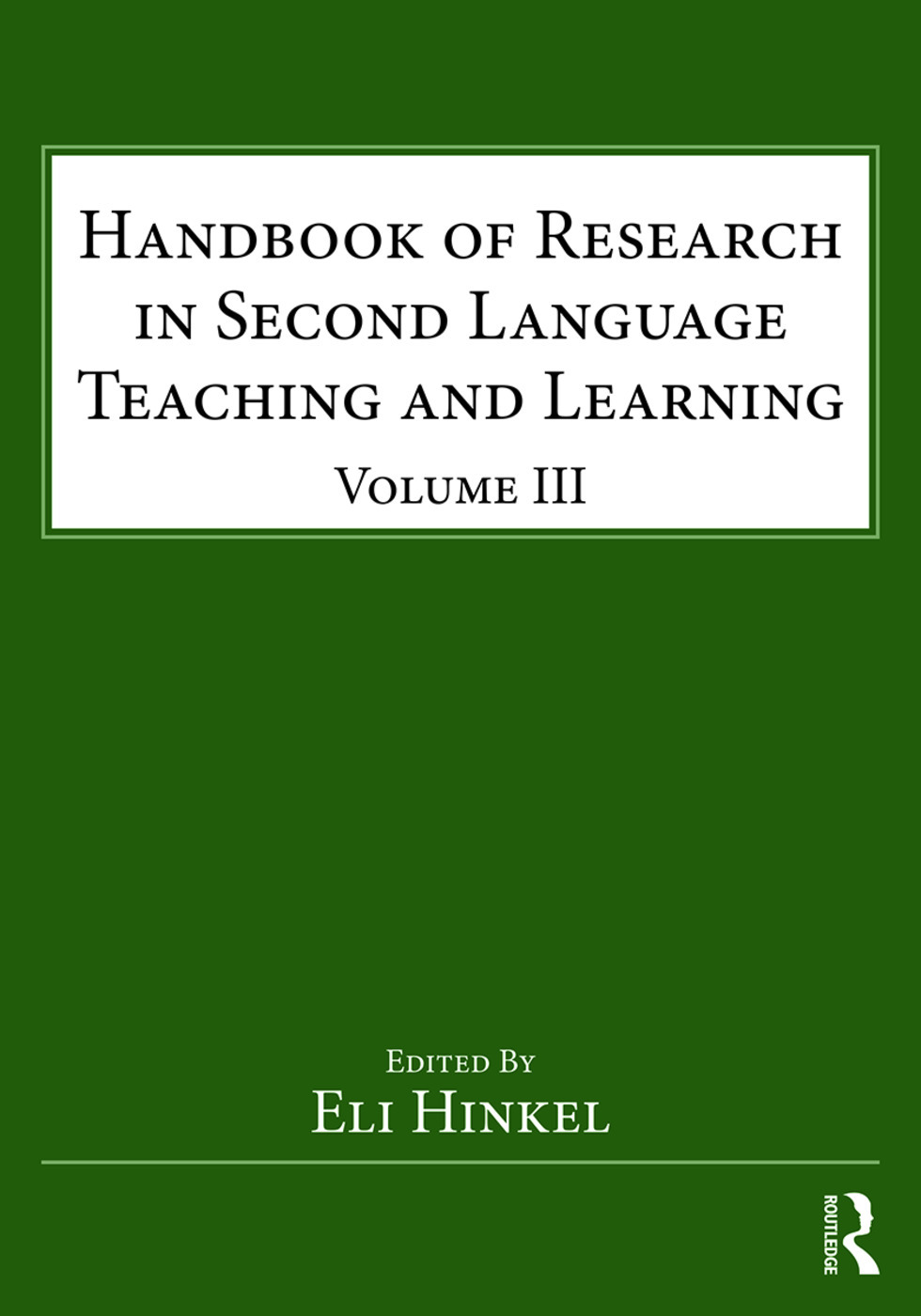 Gunderson, L. & D'Silva, R. (2017)
Second Language Literacy – Kindergarten to Grade 12. In E. Hinkel (Ed) Handbook of Research in Second Language Teaching and Learning (3nd edition) (pp.273-285). NY: Routledge.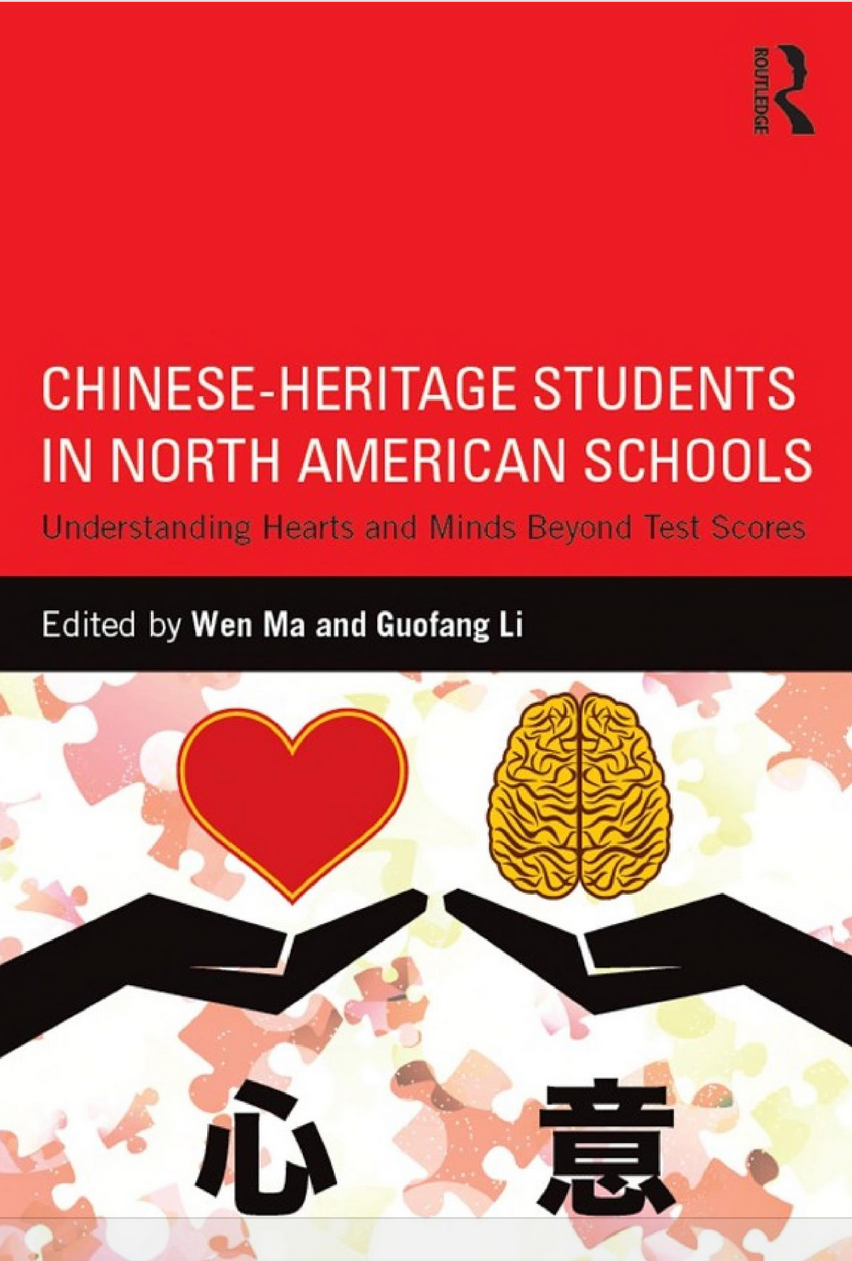 Gunderson, L., & D'Silva, R. (2016).
Disaggregating secondary-level Chinese immigrants' academic, English, and school success. In W. Ma, & G. Li, (Eds.), Chinese-heritage students in North American schools: Understanding hearts and minds beyond test scores (pp. 88–102). New York, NY: Routledge.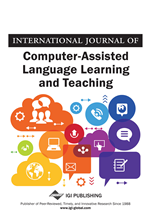 Reeder, K., Shapiro, J., Wakefield, J., & D'Silva, R. (2015).
Speech recognition software contributes to reading development for young learners of English. International Journal of Computer-Assisted Language Learning and Teaching, 5(1), 60–74.