Dr. Iris Berger
Assistant Professor of Teaching
she / her / hers
---
Biography
---
Dr. Iris Berger has been involved in the field of early childhood education as a classroom teacher, researcher, community organizer, policy consultant, and university instructor since the mid 1990s. At the centre of her pedagogical inquiries lies the abiding notion that matters pertaining to education and childhood are entangled with question of ethics and politics. To this end, Dr. Berger has developed a special interest in rethinking leadership in early childhood education with an interest in storytelling as a form of participation and political action.
In her teaching, Dr. Berger focuses on creating pedagogical spaces that convey a sense of welcoming and possibilities for collaborative thinking, dialogue, and engagement; while at the same time, provoking intellectual 'restlessness' and questioning that invite an experience of 'awakening' to new ideas and perspectives. She strives to convey that knowledge is dynamic, always situated and incomplete and thus each one of us has something unique to contribute to the ongoing (necessary) conversations about the purpose(s) and form(s) of education
Projects
---
Advancing Early Childhood Education Outdoors Now
Mariana Brussoni, School of Population and Public Health; Hartley Banack, Curriculum and Pedagogy, Faculty of Education; Iris Berger, Language and Literacy, Faculty of Education; Enid Elliott, Early Learning and Care, Camosun College
Selected Publications
---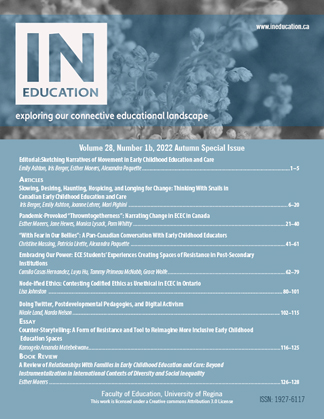 Berger, I., Ashton, E., Lehrer, J., Pighini, M. (2022)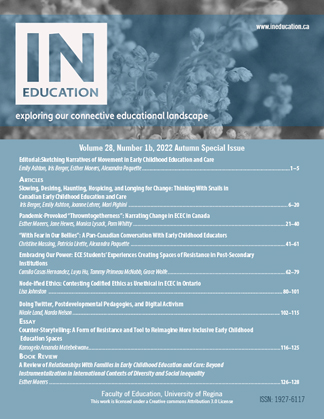 Ashton, E., Berger, I., Maeers, E., Paquette, A. (2022)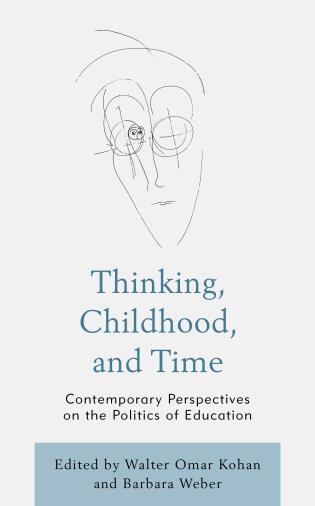 Berger, I. & Argent, A. (2020)
Life as a pedagogical concept. In W. Kohan & B. Weber (Eds.) On Childhood, Thinking and Time: Educating Responsibly. Lexington Books.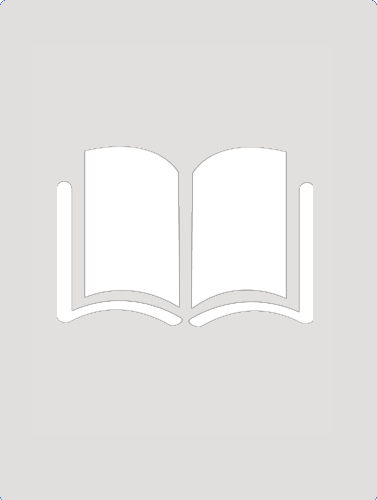 Berger, I., & van Groll, N. (May, 2020)
Health and Outdoor Environments in Early Childhood Education: Dwelling in Complexities. The Early Childhood Educator of BC.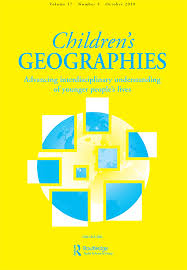 Banack, H. & Berger, I. (2019).
The emergence of early childhood education outdoor programs in British Columbia: A meandering story. Children's Geographies. DOI: 10.1080/14733285.2019.1590527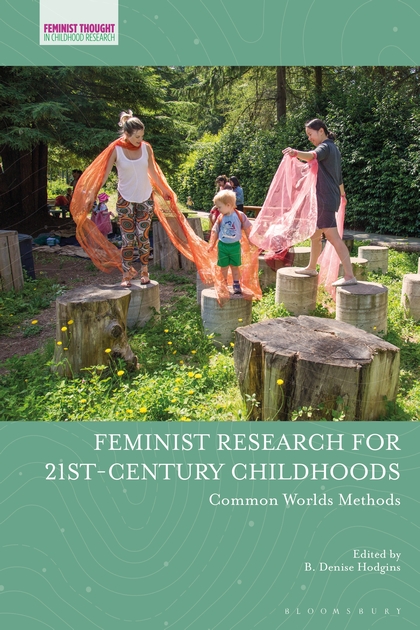 Vintimilla, C. & Berger, I. (2019).
Colaboring: Within collaboration degenerative processes. In D. H. Hodgins (Ed.). (2019). Feminist Research for 21st-century Childhoods: Common Worlds Methods. (pp. 187-196). Bloomsbury Publishing.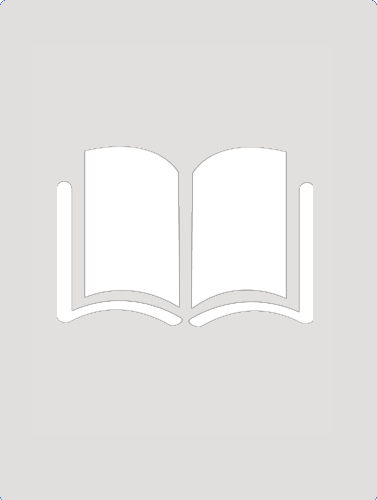 Banack, H., Beattie, E., Berger, I., Montague, A., & Strich, D. (2018).
Berger, I. (2015). Educational leadership with an ethics of plurality and natality. Studies in Philosophy and Education, 34(5), 475-487.
Berger, I. (2015). Pedagogical narrations and leadership in early childhood education as thinking in moments of not knowing. Journal of Childhood Studies, 40(1), 130-147.
Berger, I. (2010). Extending the notion of pedagogical narration through Hannah Arendt's political thought. In V. Pacini Ketchabaw (Ed.) Flows, Rhythms, and Intensities of Early Childhood Education Curriculum (pp.57-76). New York: Peter Lang Publishing, Inc.