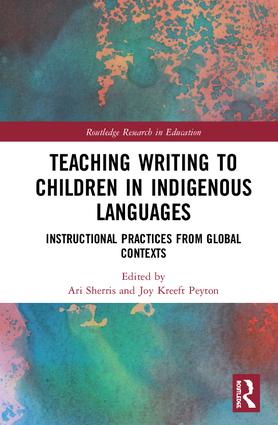 Early and emergent literacy practices as a foundation to Hawaiian language medium education. In Sherris, A. & Peyton, J.K. (Eds.), Teaching Writing to Children in Indigenous Languages: Instructional practices from global contexts (pp. 25-43). NY/London: Routledge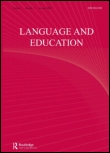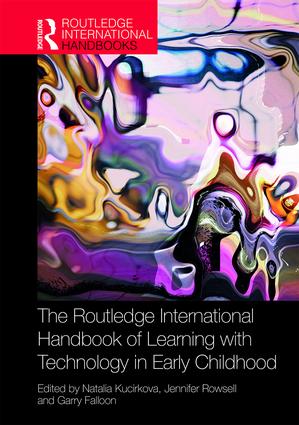 Using mixed methods research with young children and their families in culturally, linguistically and socially diverse communities. In N. Kucirkova, J. Rowsell, & G. Falloon (Eds.) The Routledge international handbook of playing and learning with technology in early childhood. New York: Routledge.
Collaborative writing, academic socialization, and the negotiation of identity. In P. Habibie & K. Hyland (eds.). Novice writers and scholarly publication: Authors, mentors, gatekeepers (pp.177-194). Switzerland: Palgrave Macmillan.