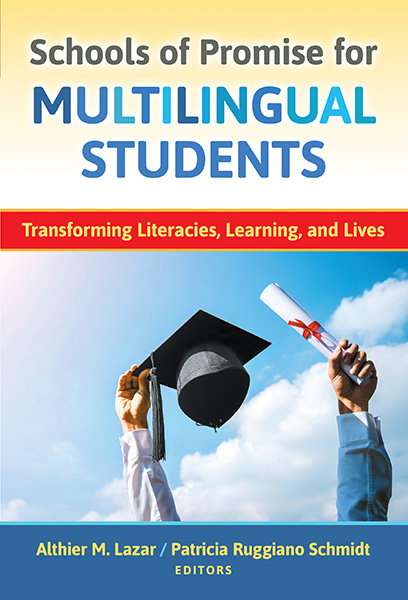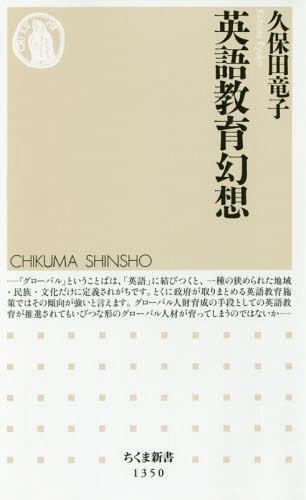 Eigo kyōiku gensō [Misconceptions of English language teaching and learning]. Tokyo: Chikuma Shinsho.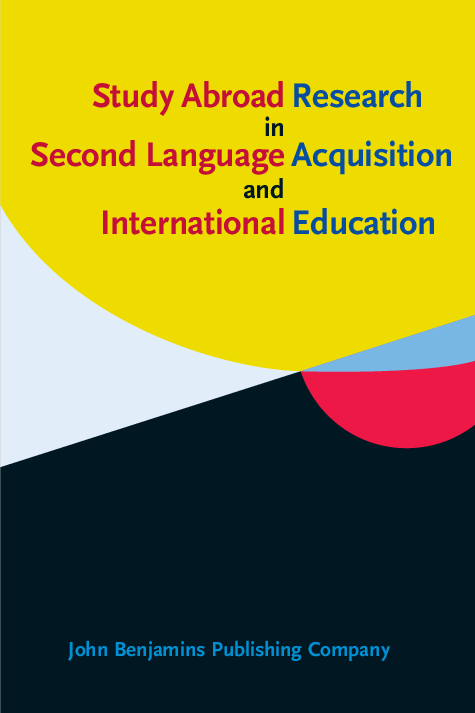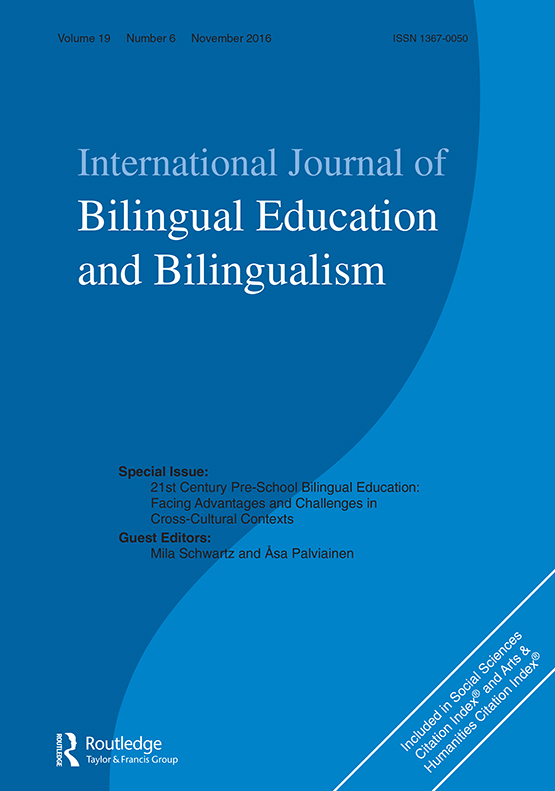 Collaborations between EAP and disciplinary instructors: Factors and indicators of positive partnerships. International Journal of Bilingual Education and Bilingualism, 21 (5), 591-606. doi: 10.1080/13670050.2018.1491946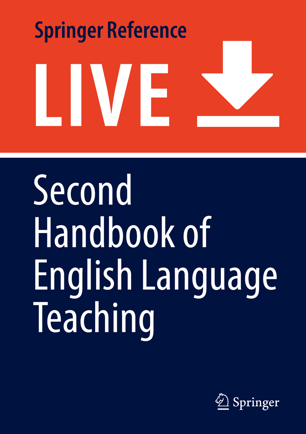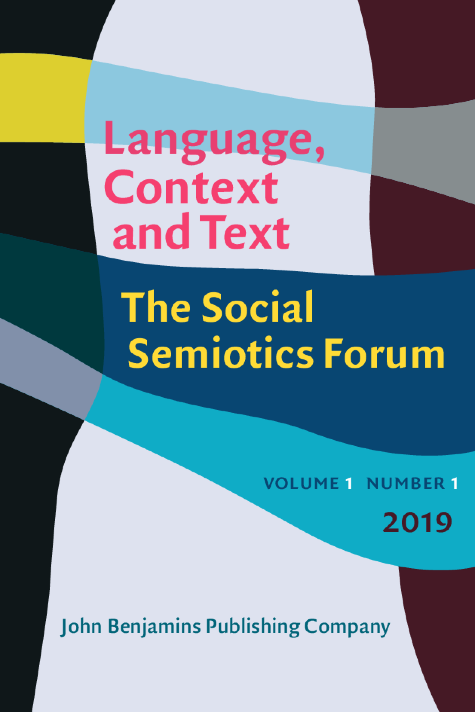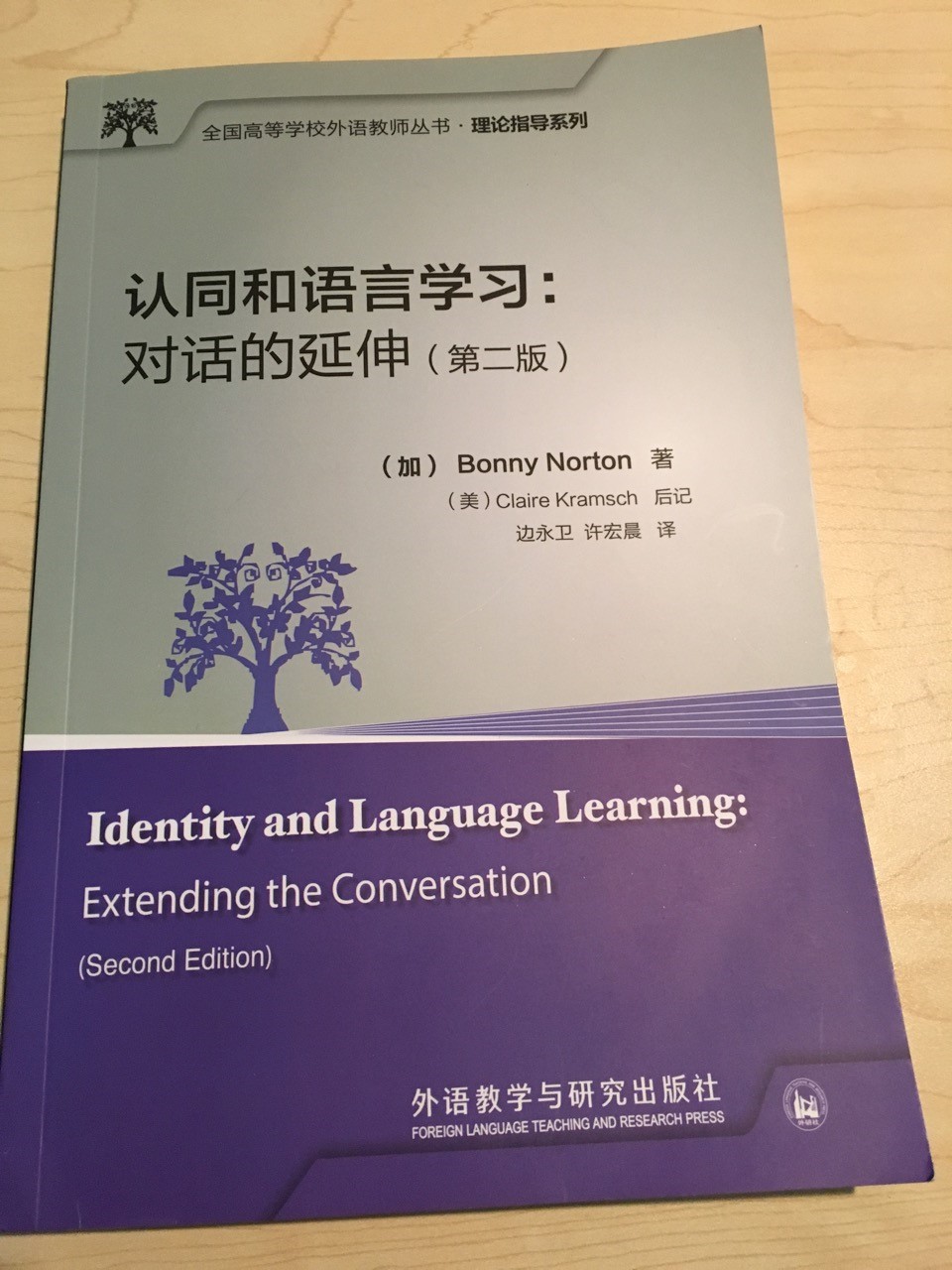 Identity and language learning: Extending the conversation. 2nd Edition. Beijing Foreign Language Teaching and Research Press. (2019 Chinese Translation)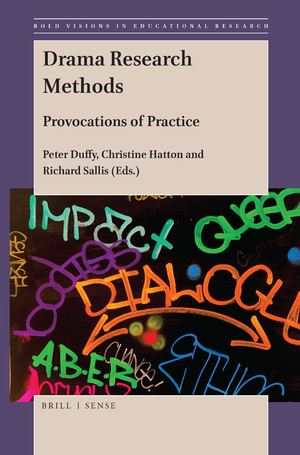 Touchstones of practice: Consideration from the theatre workshop floor. In Duffy, P., Hatton, C. & Sallis, R. (Eds.) Drama Research Methods: Provocations of Practice (pp. 3-18). Leiden, Netherlands: Brill/Sense Publishers.