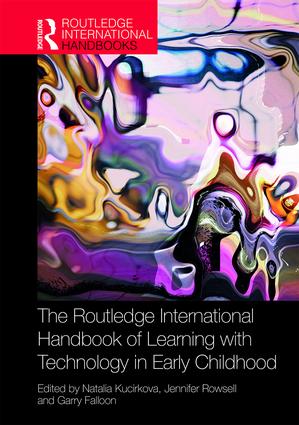 Using mixed methods research with young children and their families in culturally, linguistically and socially diverse communities. In N. Kucirkova, J. Rowsell, & G. Falloon (Eds.) The Routledge international handbook of playing and learning with technology in early childhood. New York: Routledge.
Collaborative writing, academic socialization, and the negotiation of identity. In P. Habibie & K. Hyland (eds.). Novice writers and scholarly publication: Authors, mentors, gatekeepers (pp.177-194). Switzerland: Palgrave Macmillan.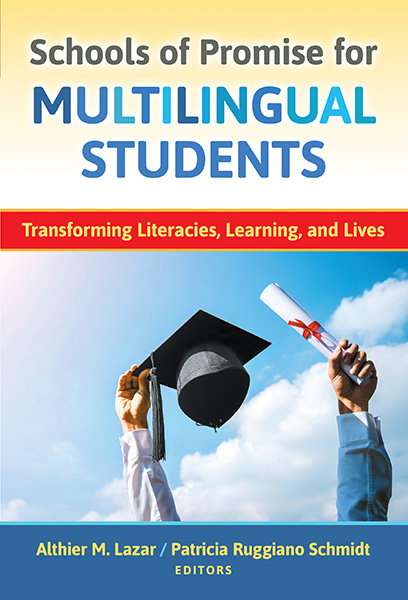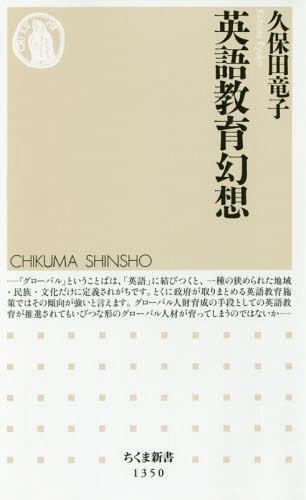 Eigo kyōiku gensō [Misconceptions of English language teaching and learning]. Tokyo: Chikuma Shinsho.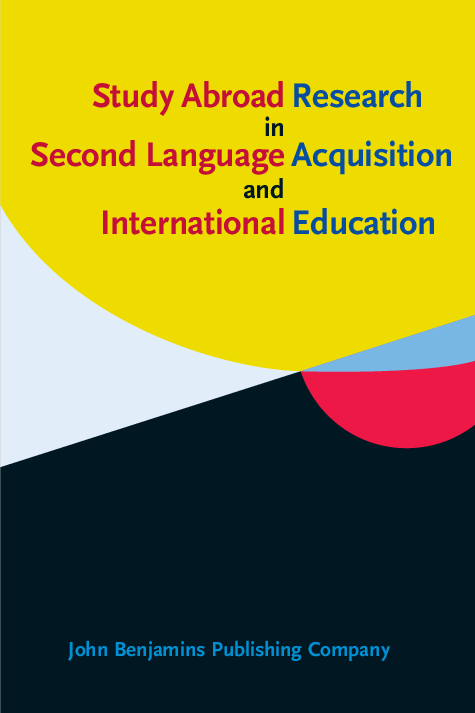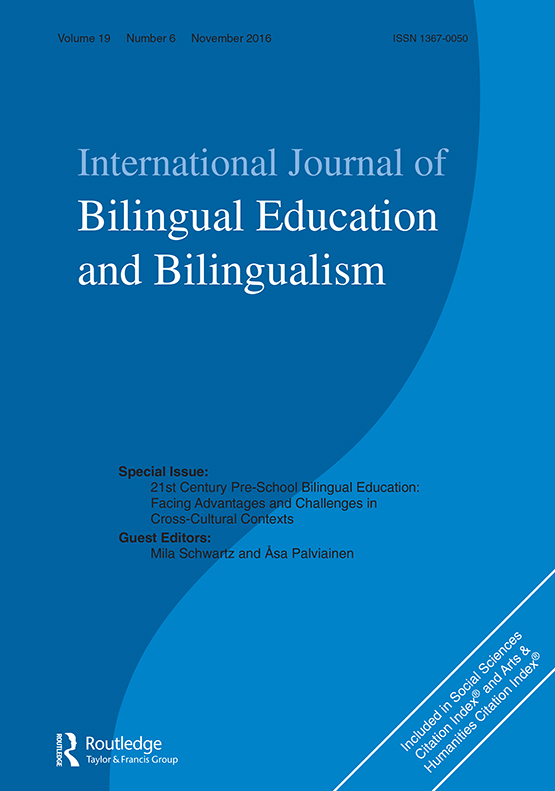 Collaborations between EAP and disciplinary instructors: Factors and indicators of positive partnerships. International Journal of Bilingual Education and Bilingualism, 21 (5), 591-606. doi: 10.1080/13670050.2018.1491946